An innovative training program to provoke a disruptive change in the design of polymerization products and processes using machine learning.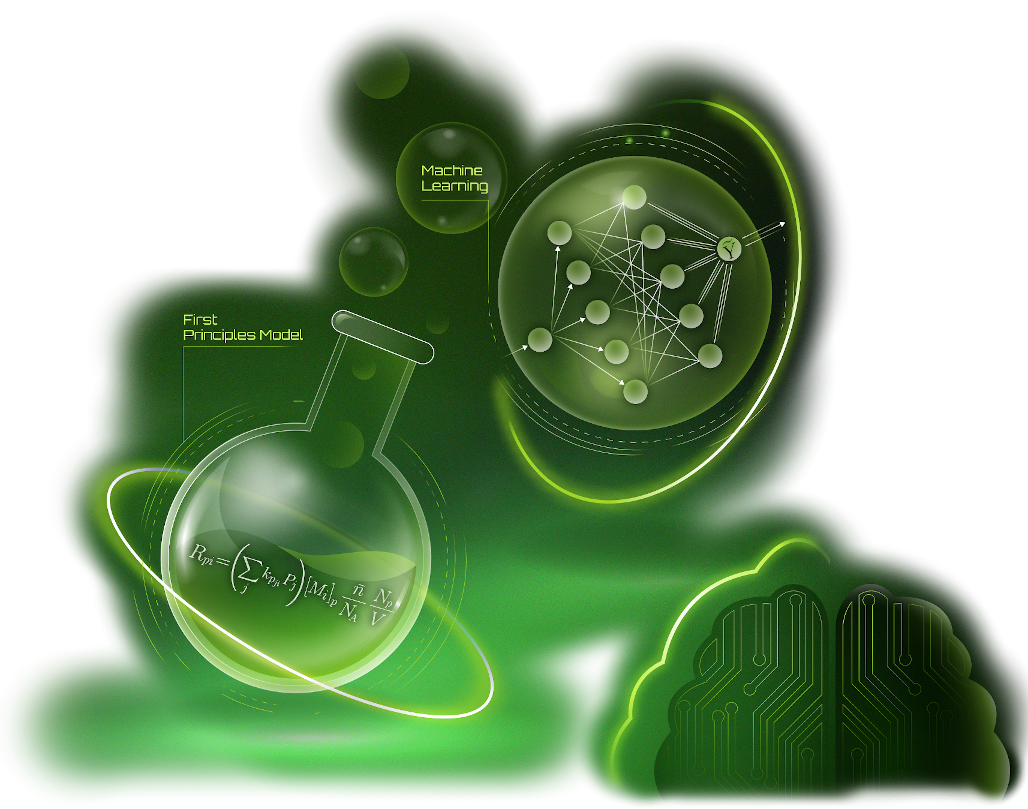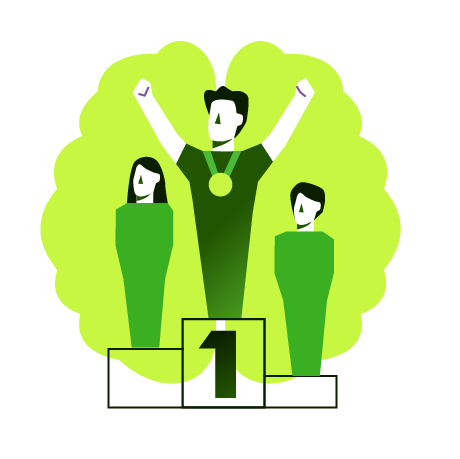 A training program for the AI world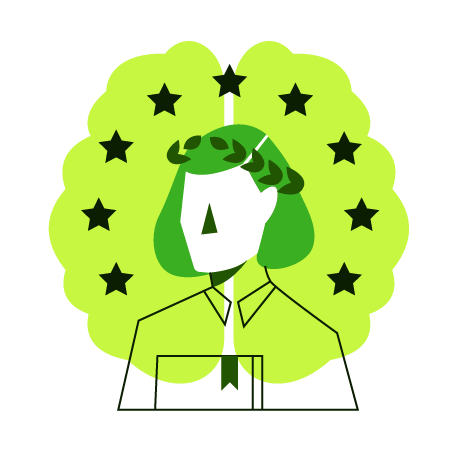 An interdisciplinary and inter-sectorial European doctoral network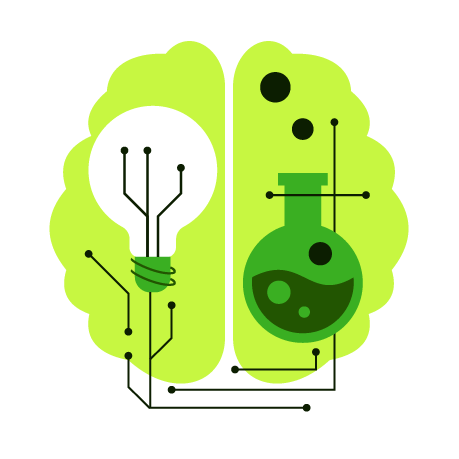 Disruptive technological advances using machine learning
Machine learning has the potential to make major breakthroughs in long-standing scientific problems but its application in physical sciences has been largely limited to a small subset of problems where there are large amounts of data available.
CINEMA aims to develop  new machine learning-based approaches to design and control emulsion polymerization products and processes by combining our fundamental knowledge available with machine learning synergistically.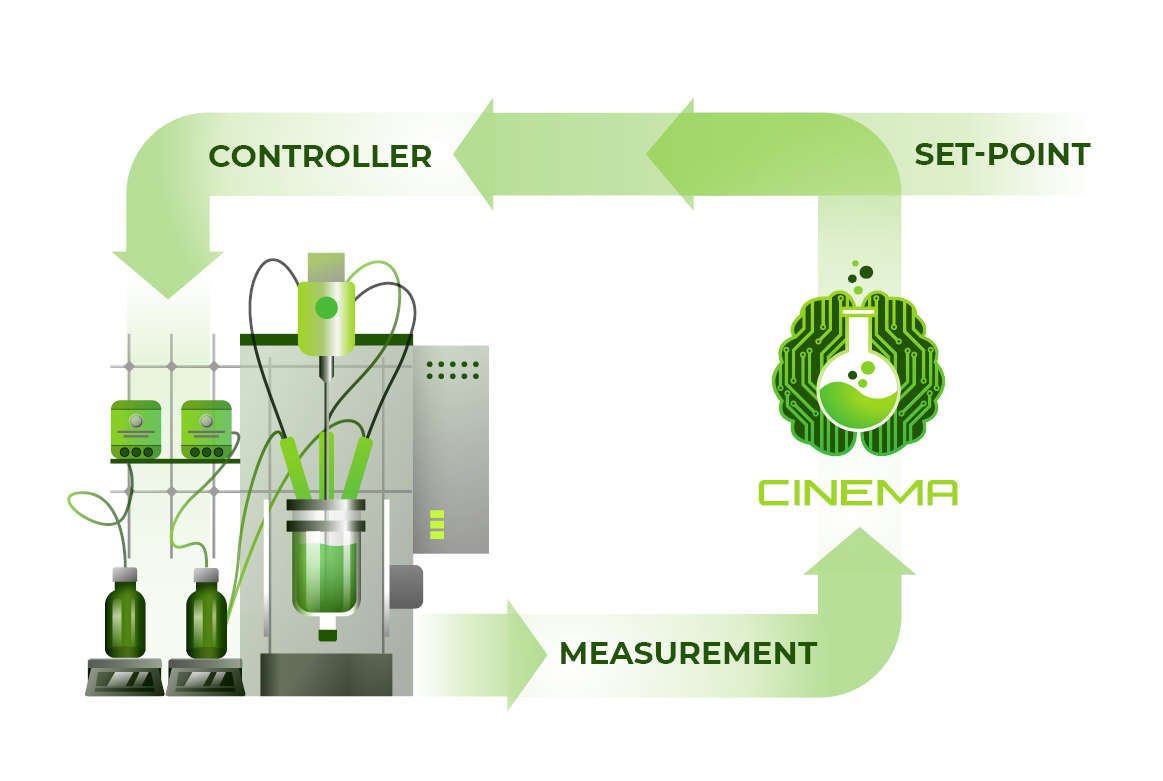 The consortium is composed of five academic groups that have overlapping but distinct expertise in synthetic polymer chemistry, reaction engineering and machine learning. We also count on the support of a number of the world's leading producers of polymers as associated partners.